Lift-Sliding Smart stereo garage
Two Layer Lift-Sliding Smart Type Car Parking System-chain lifting
Lift-Sliding mechanical parking space refers to the mechanical parking equipment that uses the lifting or shifting of the loading plate to access vehicles. One space is left on the ground level and one on the middle level.
All the parking spaces except the bottom level can lift themselves, and all the parking spaces except the top level can move sideways by themselves. When a parking space needs to access the vehicle, the parking space below the parking space will move one space to the direction of the empty space.
At this time, the parking space can be lowered to the ground, and the vehicle can be driven in or out.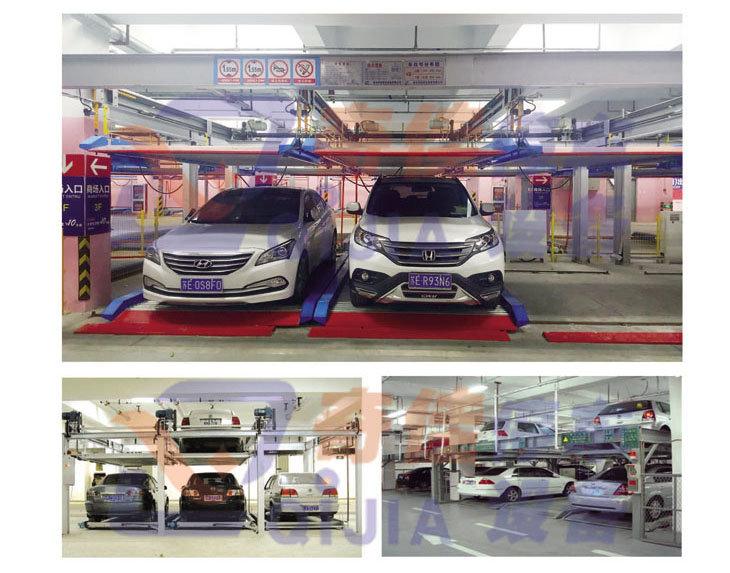 | | | |
| --- | --- | --- |
| Group code | Vehicle length *Vehicle width *Vehicle height(mm) | Weight(kg) |
| X Small car | ≤4400*1750*1450 | ≤1300 |
| Z Medium car | ≤4700*1800*1450 | ≤1500 |
| D Large car | ≤5000*1850*1550 | ≤1700 |
| T Extra large car | ≤5300*1900*1550 | ≤2350 |
| C Super large car | ≤5600*2050*1550 | ≤2550 |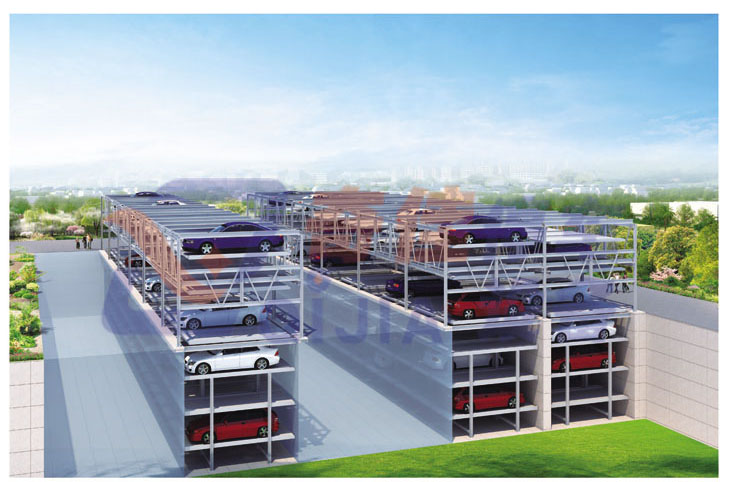 Scan the QR code to read on your phone
We could not find any corresponding parameters, please add them to the properties table
Address: West of New Xinqiao Road,South of Hengjing Road,High Tech Zone,Hengshui,Hebei,China